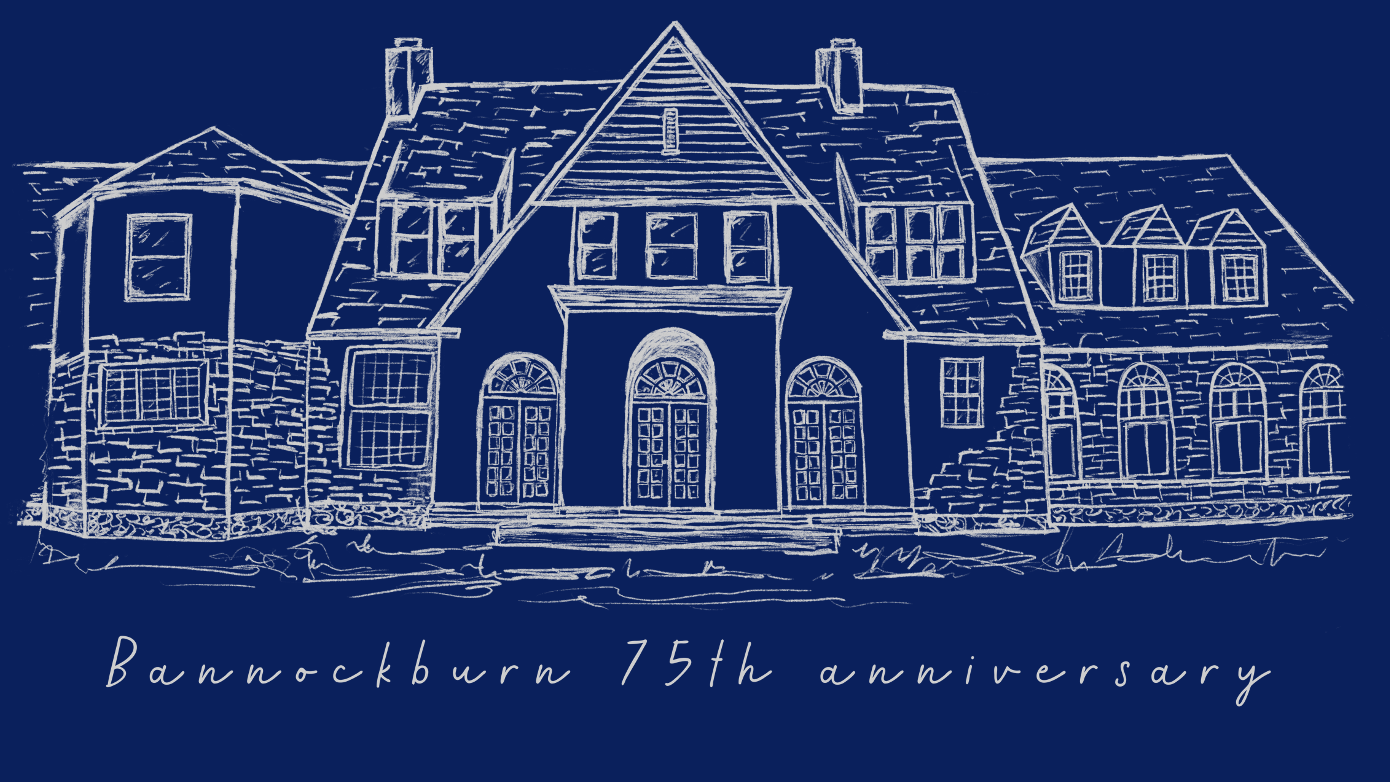 Saturday is shaping up to be a truly glorious Fall day, with partly sunny skies and pitch-perfect 72-degree temps. What better way to revel in a rare perfect DC weather day than eating, drinking, and being merry with friends at Bannockburn's 12th Annual Music Festival! 
The final two bands in our performer spotlight series likely need no introduction if you're a live music fan living along our stretch of the Potomac. Their iconic guitar riffs from modern classics hit that nostalgic autumn note of falling leaves and schoolbooks – just the thing to get you in the mood for decorative gourd season, MusicFesters. 
Just a reminder that admission to this year's Music Festival and all associated kids programming is *free* in honor of Bannockburn's 75th Anniversary. Food and beverages will be available for purchase onsite, and donations to the Bannockburn Community Club are gratefully accepted. Come party with us!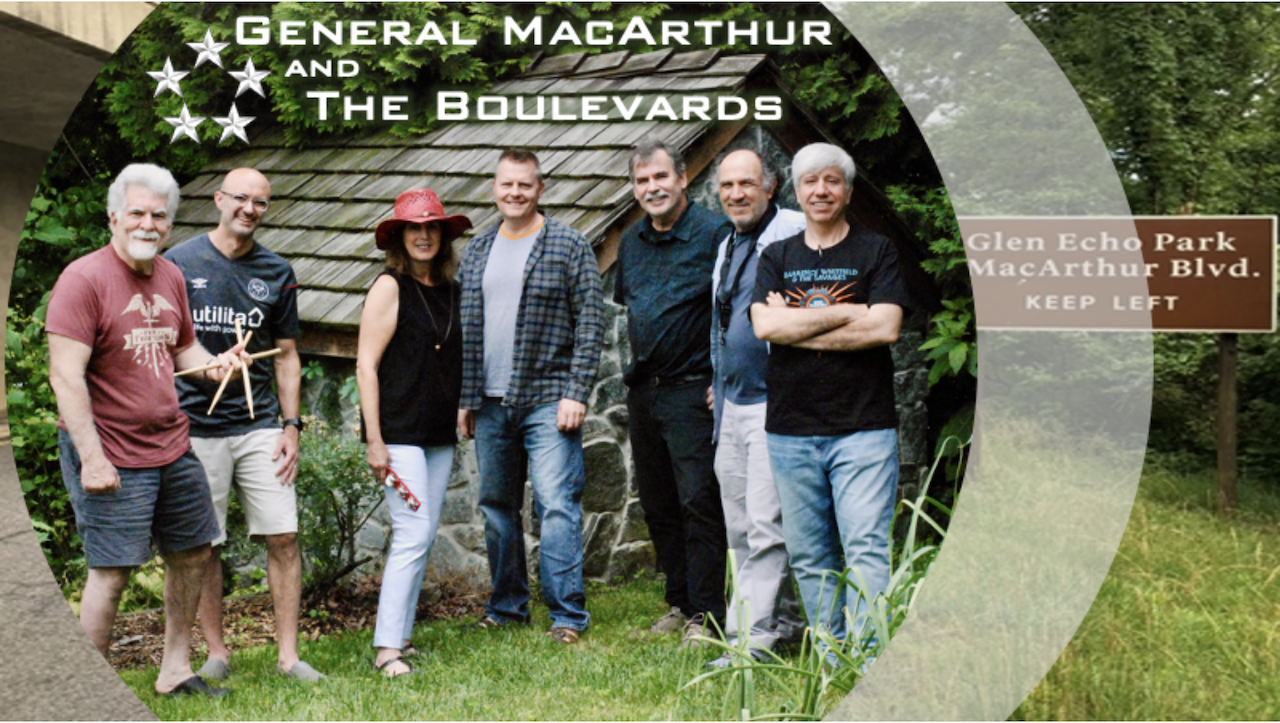 General MacArthur & the Boulevards have delighted audiences for years with their fun, energetic renditions of rock, country, and blues hits. This homegrown act features Richard Aitken (vocals & guitar), Mark Dubester (saxophone), Don Fitzgerald (drums), Andy Garrett (vocals & harp), Amr Khani (guitar), Pam Toole (vocals), and Aaron Zitner (bass & keys). We dare you not to sing along once this band gets rocking!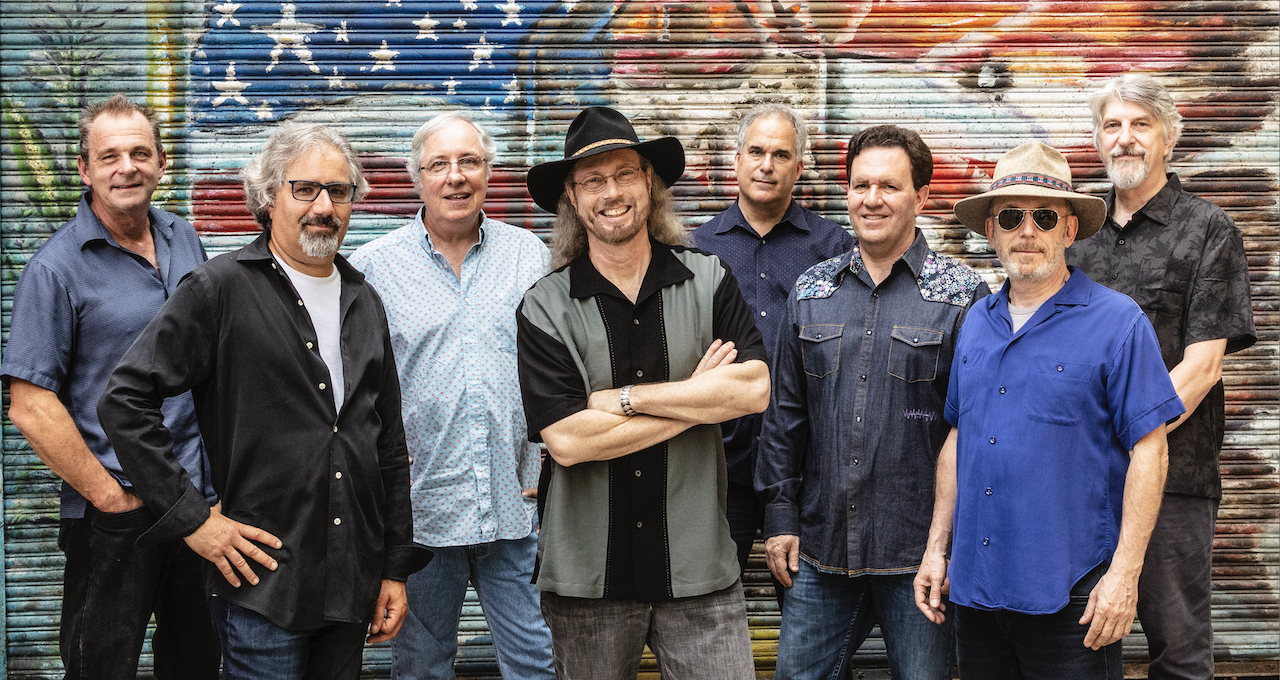 Photo credit: Nick Waring
The Allman Others Band is DC's tribute to the Allman Brothers, recreating the mystery and magic of the classic Fillmore East, Watkins Glen, Ludlow Garage, and other legendary Allman Brothers Band concerts every time they take the stage.
A super-group of some of Washington's best local musicians, The Allman Others Band nail classic tunes and offer up many surprises, driven by the irresistible groove and funky extended jams so iconic to Allman Brothers songs. Not content to let things be, Allman Others embraces the jam and launches the classic tunes to new and extra funky heights.
Don't miss The Allman Others Band as they energize the vast Allman Brothers songbook and bring the Fillmore back to life one more time as our Music Festival's closing act!