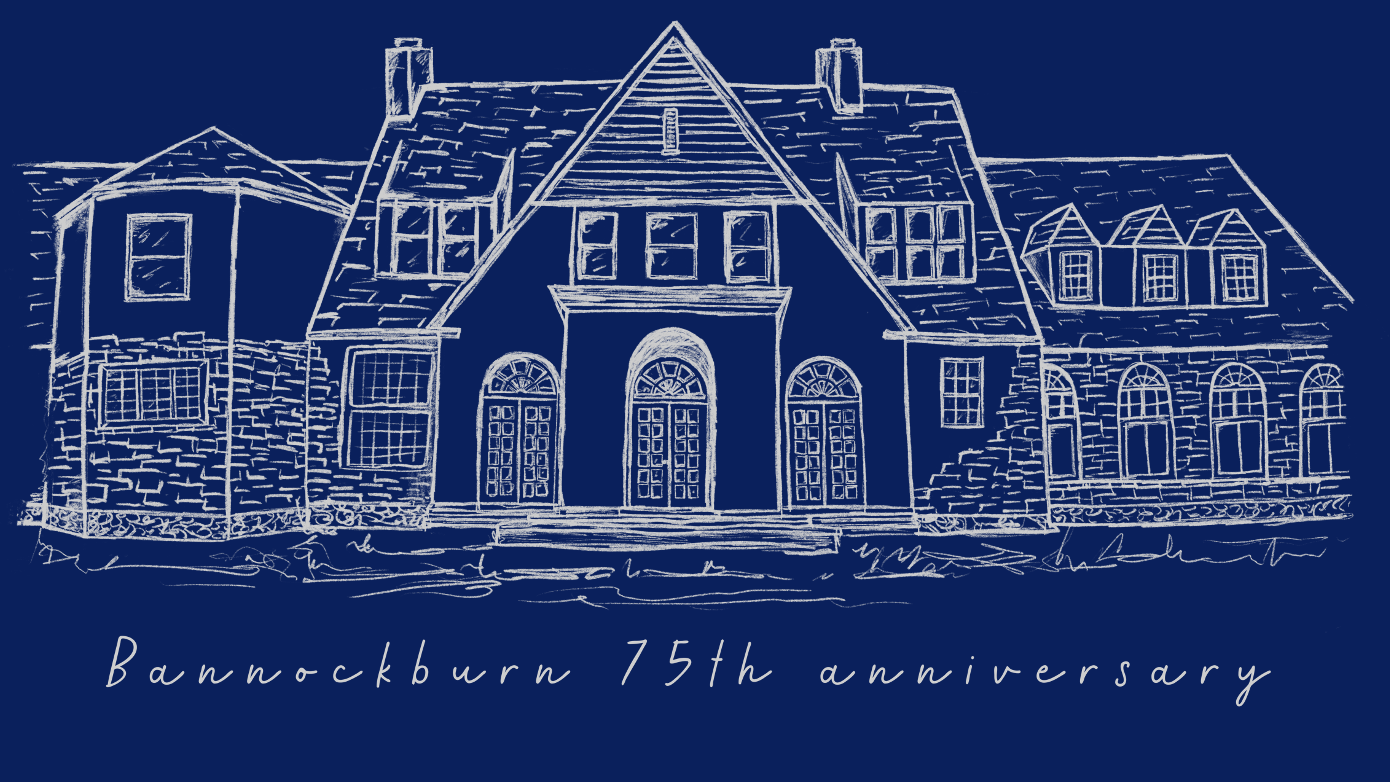 After 12 years, Bannockburn's Music Festival has gotten pretty good at designing an event that's fun for the *whole* family, including the little ones. In addition to being an outdoor event with plenty of space to run and play, we have a variety of activities to keep your kids happy. 
And as a bonus, our Music Fest tent and stage will be transformed into a performance venue for none other than The Great Zucchini on Sunday morning at 9:30 AM! If you're planning your weekend with preschool and early elementary-aged kids, this is a can't-miss event close to home!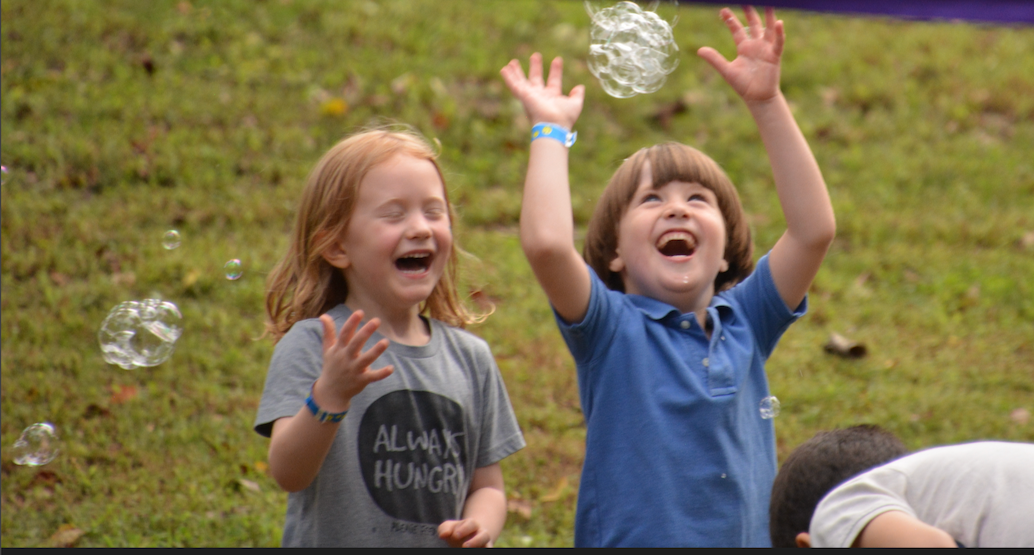 Join us from 1:30 – 6:30 PM on the Clubhouse grounds during Saturday's Music Festival for a variety of activities for kids of all ages, including:

We're still looking for a few more volunteers to help manage the Kids Activities. SSL credit available! Sign up here and be sure to click the "Next" button at the bottom of the screen if you don't see any openings (they're there!).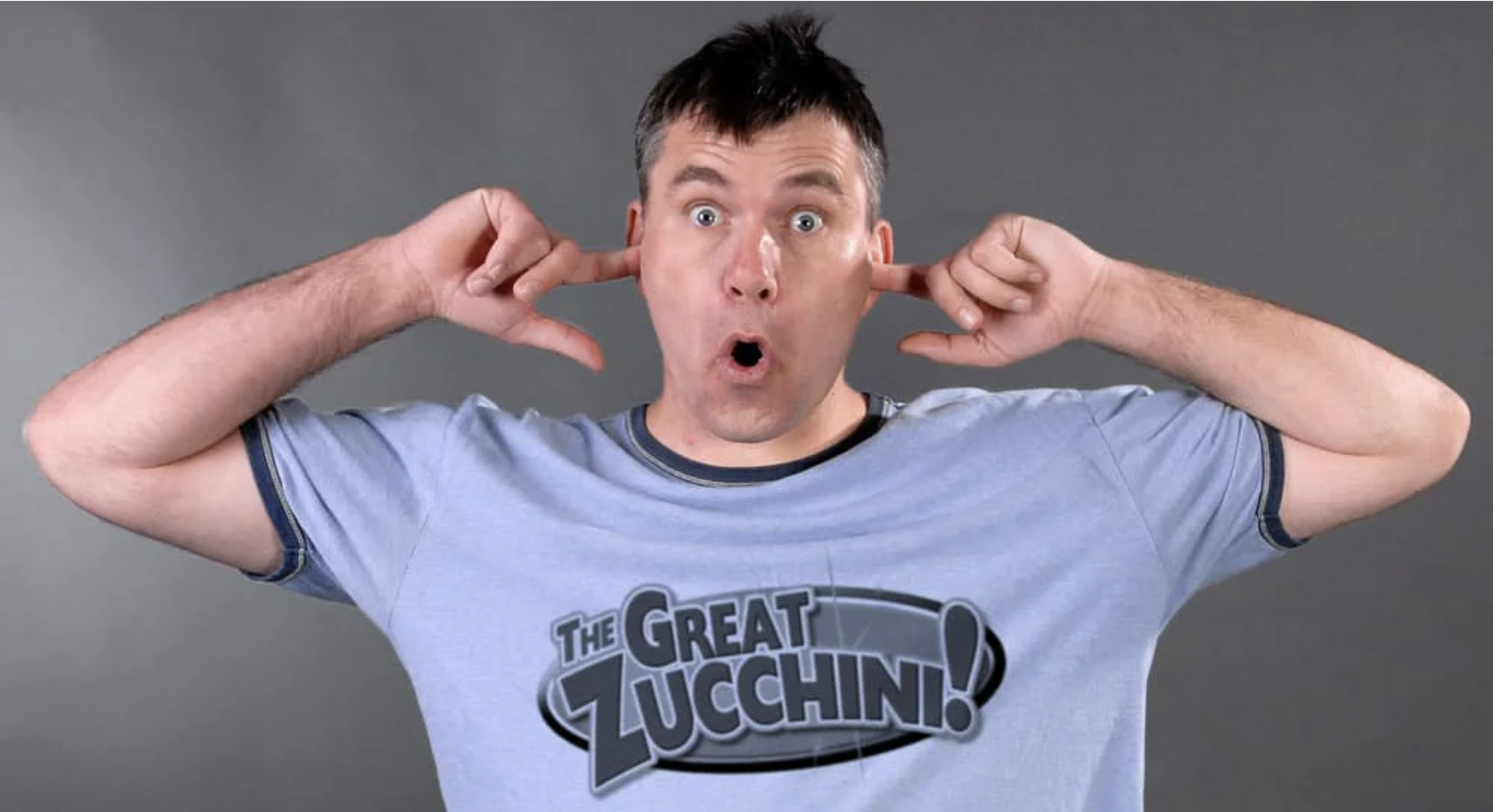 Who doesn't love The Great Zucchini?! Part comedian, part magician, kids can't get enough of his laugh-a-minute act featuring ridiculous props and, of course, volunteers from the audience. 

The Great Zucchini will perform under the Big Tent on the Bannockburn Clubhouse grounds at 9:30 AM on Sunday 9/25! 
You may want to bring a blanket or towel for kids who don't like to sit "criss-cross-applesauce" directly on grass. Ample street parking is available near the Clubhouse, as well as in the Bannockburn Swim Club's parking lot a very short walk away. 
If your family is in a financial position to do so, we kindly request a donation of $15 per child to the Bannockburn Community Club, a registered 501(c)(3) non-profit, to support our historic Clubhouse and grounds. Donations may be made by cash, check to BCC, or Venmo at the event, and thank you for your support!
P.S. We're hosting Cardio Bootcamp for Adults & Teens at the same time as The Great Zucchini to help you busy parents of young kids get a workout in. Bring water & dress to move!