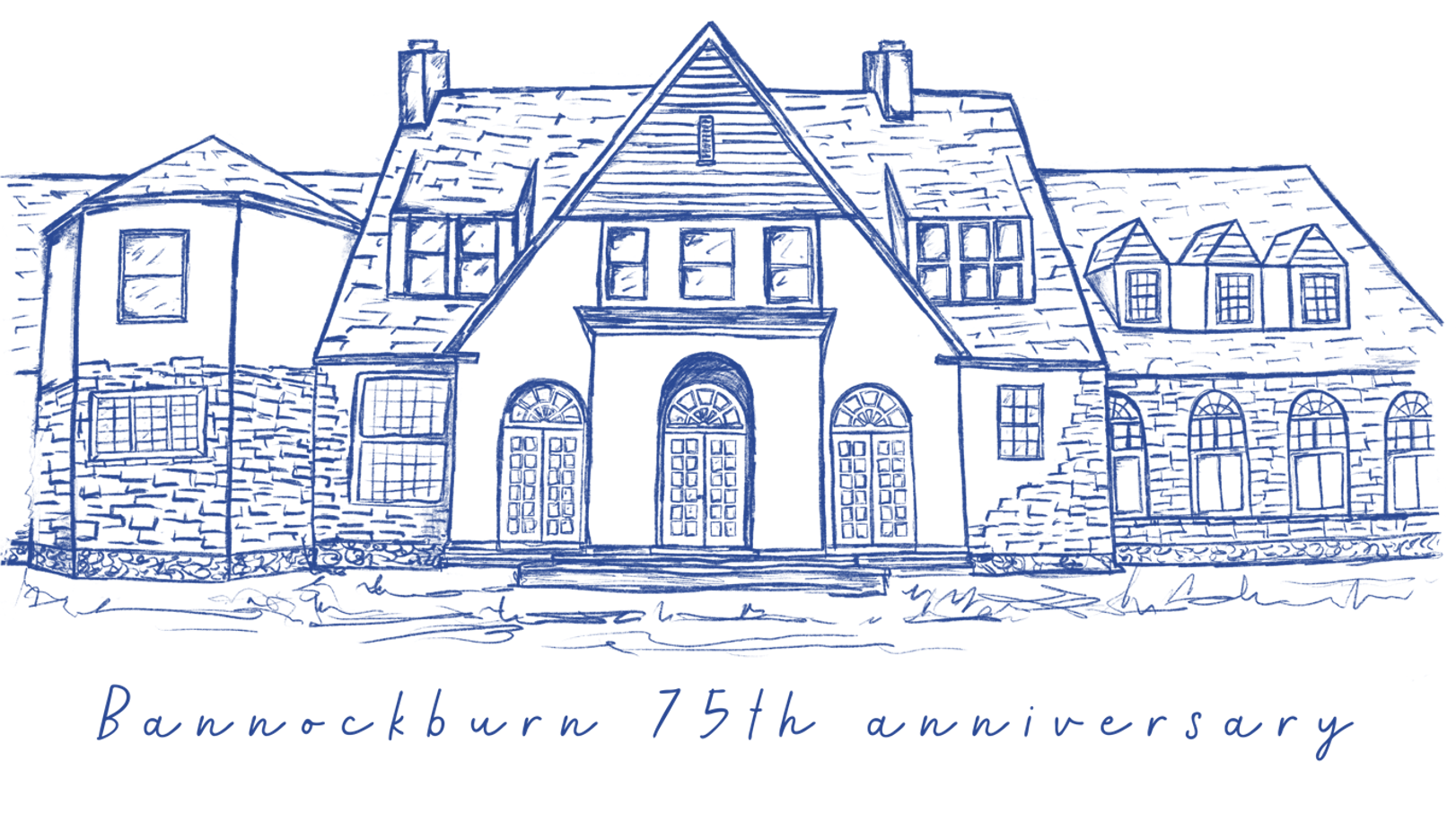 Neighbors & Friends,
We're excited to share more about what's shaping up to be a spectacular 75th Anniversary celebration for Bannockburn! Our event webpage will be updated as performers, activities, event times, food truck offerings, and other details are finalized over the coming weeks. All events and activities are free except where noted.
Please RSVP for the Kickoff Cocktail Party on Friday 9/23 as soon as you're able so we can be sure to order enough food, beer, and wine for everyone. And an enormous THANK YOU to the many, many members of our community who donated last summer so that we could afford to host this event in a Covid- responsible tent outdoors whatever the weather may bring.
Keep an eye out for more emails with event updates, ordering links & deadlines, calls for volunteers, and more!
-Your Friendly Bannockburn Community 75th Anniversary Planning Committee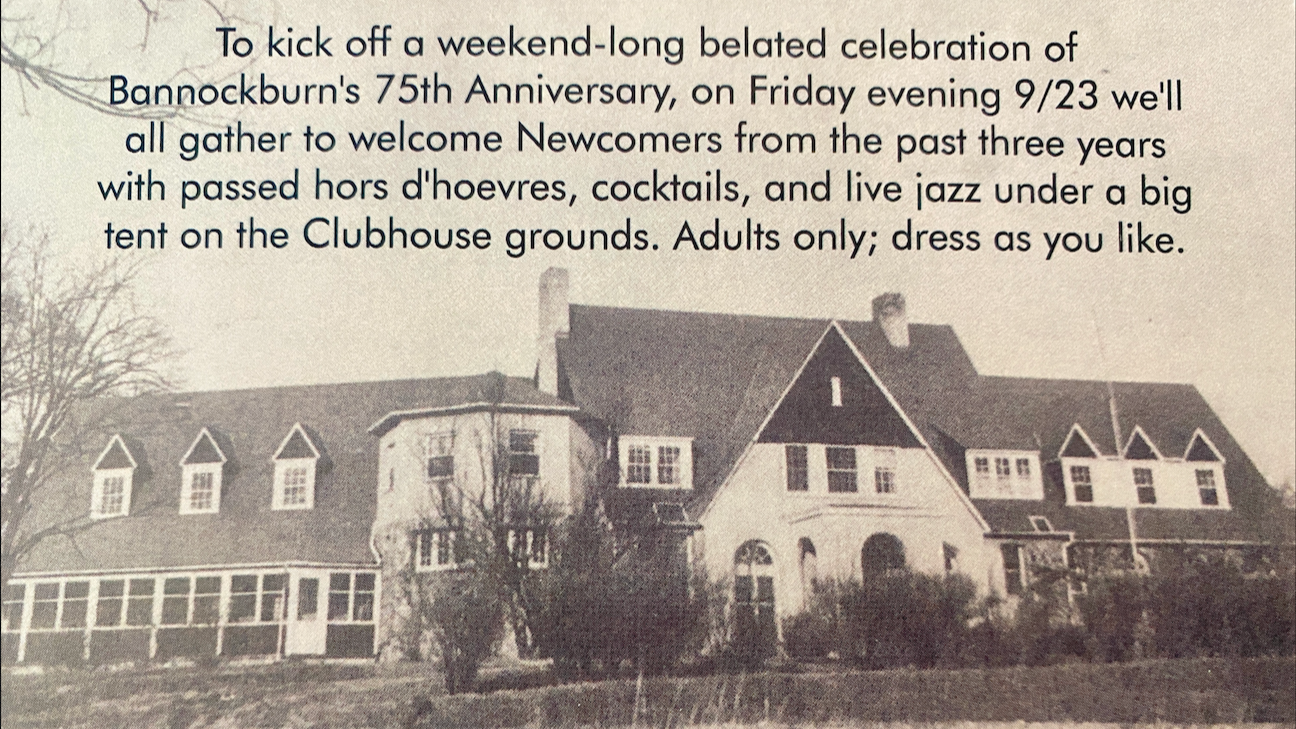 Founding and early Bannockburn families are invited to the Clubhouse Grounds from 10:00-11:30AM to share stories of Bannockburn's founding and catch up with old friends over coffee and bagels. We are hoping to have Mary Fox Herling's nephew share his recollections of her founding role, and we welcome others who might like to share their memories. All are welcome! This will be a great chance for guests traveling in for the weekend to tour the renovated Clubhouse grounds and tour the neighborhood to see what's changed and what's the same.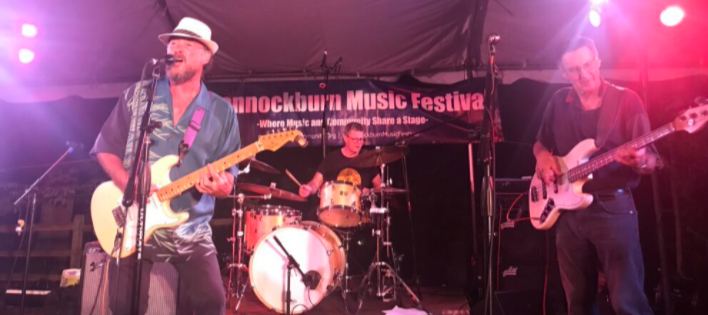 For the 12th year running, our Music Festival masterminds Jody Myers and Pam Toole have assembled a dynamite line-up of performers with something to please everyone in the mix. Music will begin under the tent on the Clubhouse grounds at 1:30PM and run until 9:30PM. Stay tuned for performer info and set times!
Putting the "festiv" in festival, Chelle Parsky will be delighting young and old with her facepainting skills; Michelle Jaconi and her band of groovy flower children will host an off-the-charts delish bake sale; Amy Tenney-Curren will organize a variety of kids games and activities to keep little hands and feet busy. Between sets, check out the historical displays in the Clubhouse and strike up a conversation with someone who grew up here, maybe even in your house.
Thanks to the inestimably wonderful Tanya Sisler, you'll be able to purchase lunch or dinner from one of our community-favorite food trucks. And, of course, S'mores Taco inventer and all-around legend Bart Hawe will make sure the donation-based bar is well stocked for the duration of the party.


Every 5 years, Bannockburn gathers on the rear Clubhouse grounds during the Anniversary weekend for a panoramic photograph. While no photo is big enough to capture the spirit of this special place, it is fun to look back over decades of photos and pick yourself out — first as a preschooler, then your high school self, later holding your own kids. Feeling nostalgic yet? 😉
Set a reminder on your calendar to head to the Clubhouse at 4:30PM for the group photo. Everyone will be there – don't miss it!
If anyone has professional photography equipment and wants to donate the effort of setting up this shot, we'd welcome your help. Email contact-bcc@bannockburncommunity.org.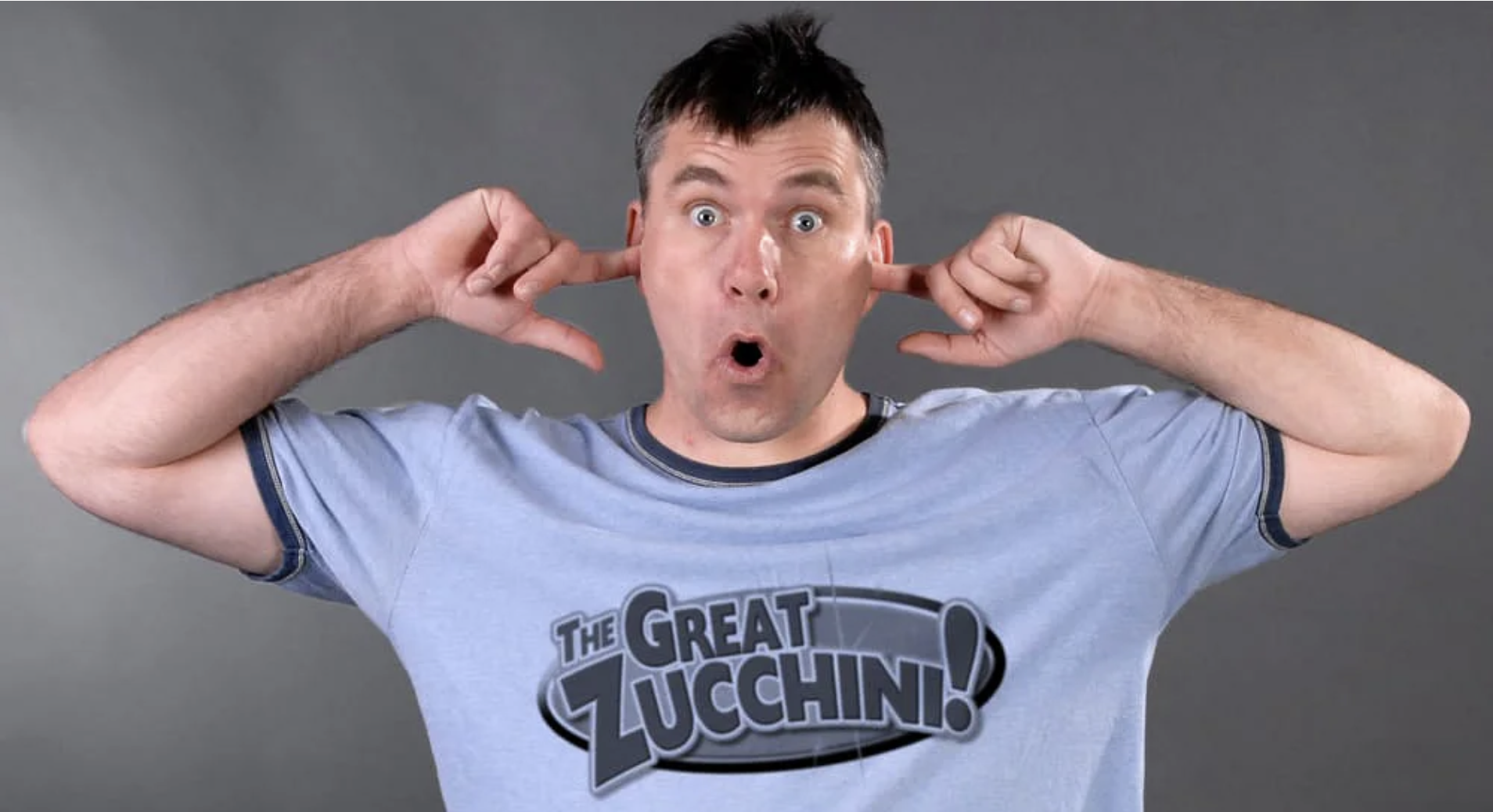 If you have kids and you've lived in the DMV for more than five minutes, you know the Great Zucchini is the hottest ticket in 8-and-under entertainment. Part magician, part comedian, the Zuke gets non-stop laughs in his 45-minute set. The show will take place at 9:30AM under the tent on the Clubhouse grounds. Be on the lookout for ticket information coming very soon!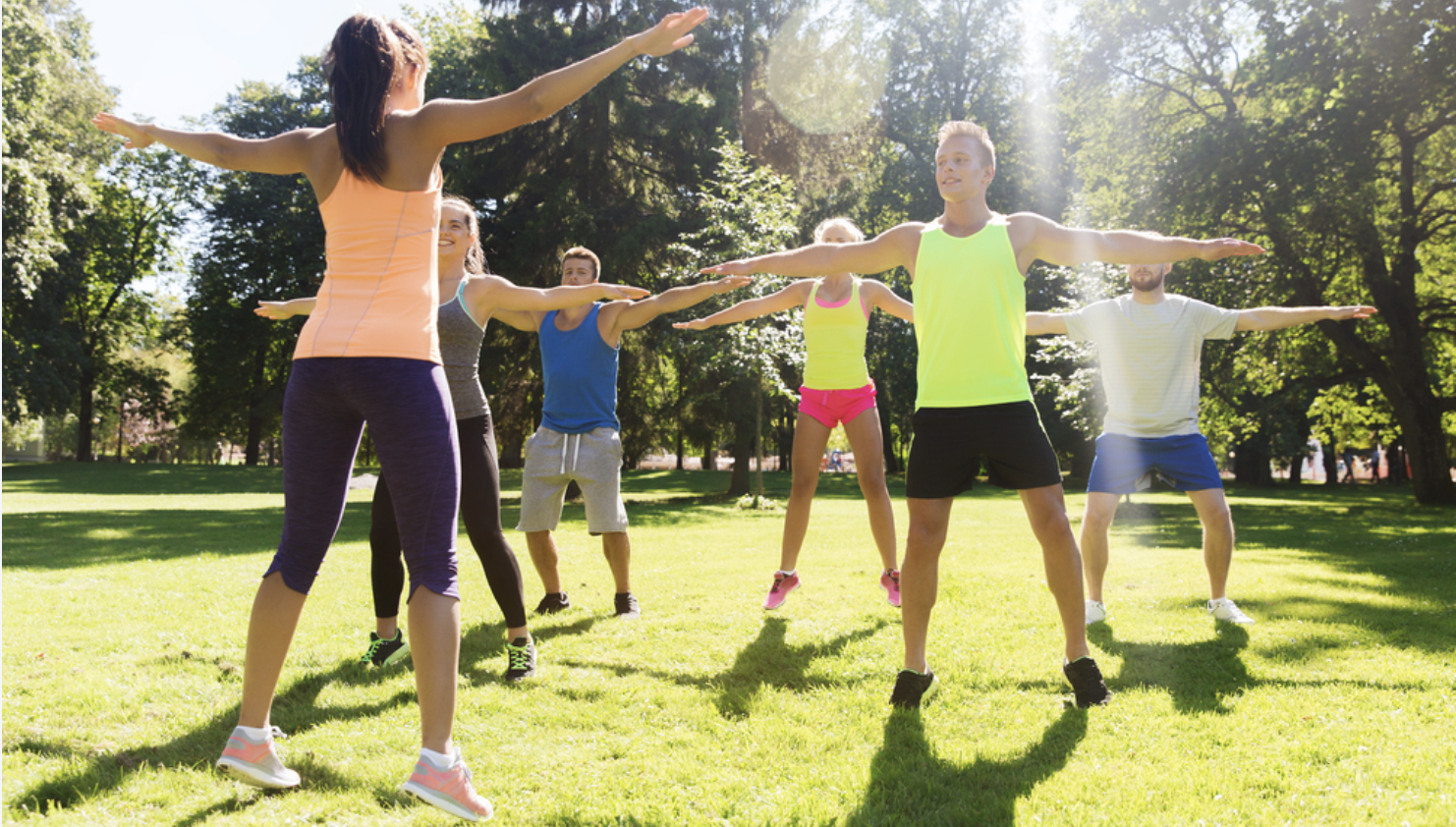 Join third-generation Bannockburnian and personal trainer Nora Mann for a free bootcamp exercise class on the Clubhouse grounds starting at 9:30AM. (Yes, that's right. We scheduled it so you over-worked and under-worked-out parents of young children can send your partner to the Great Zucchini show with the kids and you can get some solid exercise in. We know. We love you, too.)
Teens and adults only; no children, please. Dress to move!