What's New
Bannockburn Newcomers' Dinner!!
---
Bannockburn Halloween Parade!!
Sunday October 29th the BCC invites all neighborhood kids (and parents) to a Halloween Party at the clubhouse!
11am to 1pm.
Kids come in costume!
11am GAMES and Prizes!
12 Noon Halloween Parade around the neighborhood! Come display your fabulous costumes to our neighbors!
12:30pm Cookout: Hamburger and Hotdogs, drinks and snacks
More Games and Prizes!
1pm cleanup.
Looking for parent volunteers to help us run the 4 Games Stations, guide the children along the Parade, and help serve cookout.
Looking for volunteers to Clean Up at 1pm.
See you NEXT SUNDAY at 11am!
Join the cast of characters, young, old, historical and spooky for a Proud Parade around the block followed by a family friendly BBQ in the Back of the Community Clubhouse: (adults $7, kids $5, non-BCC $10)
Bring your own Spirits if celebratory Spirits are something you might want.
---
Bannockburn Music Festival!!

Visit (& Like) our Facebook page where the musical lineup will be posted: www.facebook.com/bannockburnmusicfestival

---
NEXTDOOR Bannockburn!!
Dear Neighbors and Friends,

The Bannockburn listserv will have to cease operating, because our host, The George Washington University, cannot continue to support it after August 31, 2017. We thank GW for its civic-mindedness in hosting the listserv for 14 years. The Bannockburn forum will continue, in the Bannockburn neighborhood group at NextDoor. To join, please go to nextdoor.com. Questions about the NextDoor group may be emailed to nextdoor@bannockburncommunity.org.

Best regards to all,
Michael Feldman
Portland, Oregon
August 14, 2017

Join your neighbors (in GREEN) on NEXTDOOR
---
Please come join us for the 61st Bannockburn Spring Show where the cast will be "Make Bannockburn Greater Again!" The cast of adults and kids, veterans and newbies, will put on a great show for you featuring funny parodies of well-known songs from the 1920s through today! Audience members will enjoy the hilarious spoofs about Bannockburn issues, politics and current events/pop culture. Your support means a lot to the cast and to our community as the ticket sale proceeded support the community clubhouse.
Shows will be held 27, 28, 29 April and 3, 4, 5, 6 May. Show starts weekdays at 8:00 pm and on Saturdays at 8:30. Please join us at 7:30 on Saturdays for our pre-show galas in the clubhouse grill room!
Tickets are ON SALE NOW
See you at the show!
---
Lighten Up Bannockburn!!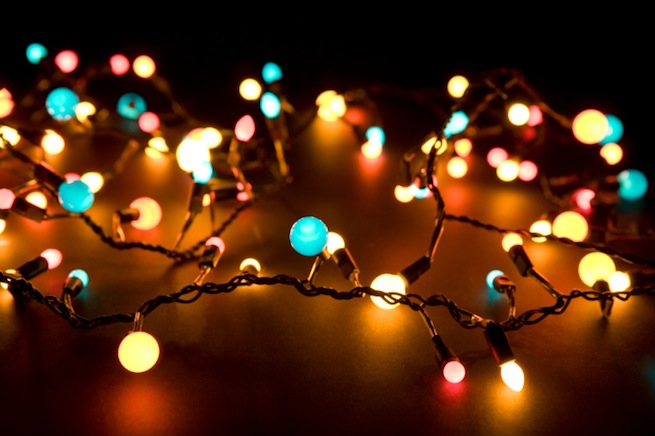 Join us at the Bannockburn Clubhouse on Friday, December 2nd, 7-9 pm for Happy Hour, the lighting of a bush, fire, friends, and festivities.
The Bannockburn Community Club would like to invite you to bring your spirit and spirits, and sing around a fire with your amazing neighbors. We will supply the s'mores, hot chocolate, and festive lights. Supervised children most welcome. Bundle up, BYOB and snacks to share.
Bring your musical instruments!

We look forward to seeing you there!
The BCC Board
P.S. Since our traditional "valley tree" will not be lit until next year, this year we will pick a bush to light at the Clubhouse.
---
Bannockburn Music Festival & 70th Anniversary Reunion - September 23-25, 2016!!

Click for more details
---
Feel the BURN show OPENS Friday August 26th at 7pm!!!

Feel the Burn @ the Clubhouse
---
Goldsboro Stream Permit APPROVED!!!

Meeting to Discuss July 11th - 6:30pm
@ Redeemer Church on Dunrobbin
---
Is this the future of Braeburn & River?

Join the Meeting to Discuss the Options on June 7th - 7pm
@ Walt Whitman High School cafeteria
---
Get your Spring Show TICKETS here!!

60th Anniversary Spring Show
---
Check out our Facebook feed!
---
Respect your neighbors - only use official shortcuts!
---
Recent sewer work at Pyle & Kenhowe should keep these ice slicks from reforming...
---
Happy Valley Townhome Development
Proposed
Current

Read about the meeting on Bethesda Now & NEXTDOOR
---
Valley Stream Restoration Update ...